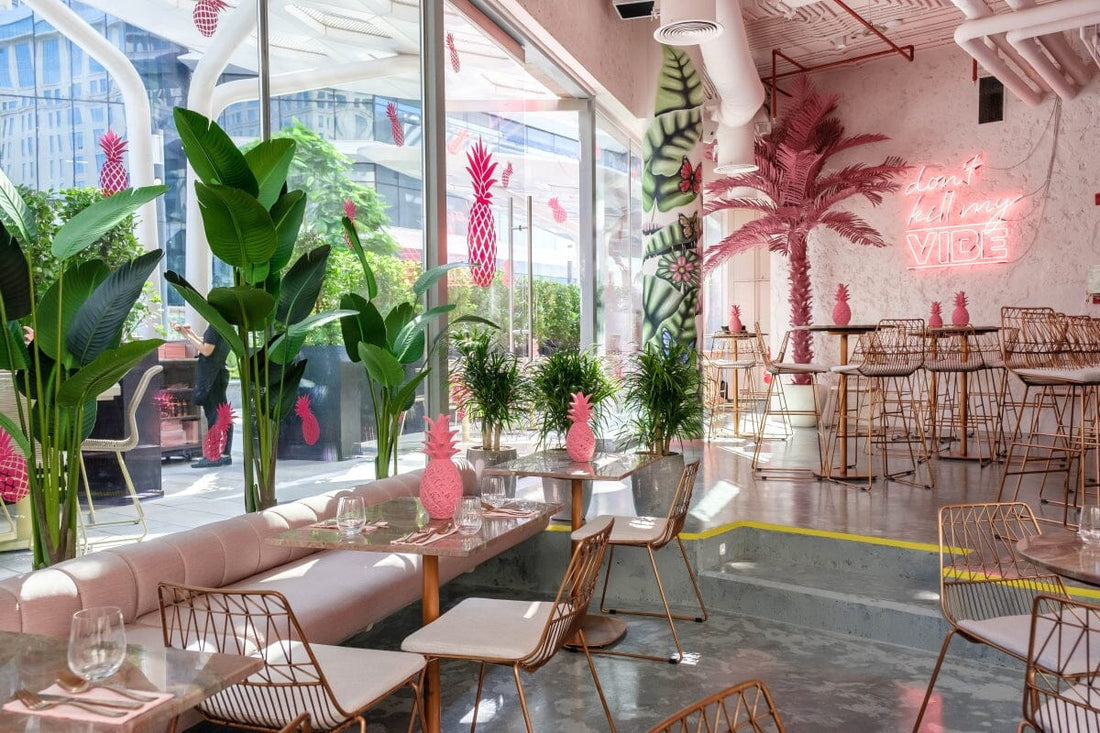 10 inspiring women tell us what integrity means to them
Love Vibe Cafe and Its Founder Recognized for Integrity by Emirates Woman.
We are delighted to share with you that Love Vibe Cafe and its founder have been recognized for their commitment to integrity by Emirates Woman. Our founder was featured alongside nine other inspiring women, each sharing their unique perspectives on what integrity means to them. We are honored to be part of such a distinguished group and wanted to share this exciting news with our customers!
Emirates Woman is a leading publication that showcases women who have made a positive impact in their respective fields. Their latest feature highlighted ten women who embody integrity in their personal and professional lives. Our founder was recognized for her dedication to creating a sustainable and inclusive dining experience for our customers.
At Love Vibe Cafe, we pride ourselves on being a business that prioritizes integrity. Our founder's unwavering commitment to sourcing local and sustainable ingredients, providing vegan and gluten-free options, and using eco-friendly packaging is just one example of this. We strive to create a welcoming environment where everyone feels valued and respected.
We are humbled by the recognition from Emirates Woman and will continue to uphold our values of integrity, sustainability, and inclusivity. We hope that this recognition will inspire others to prioritize these values in their own lives and businesses.
Thank you for your continued support, and we look forward to serving you soon!