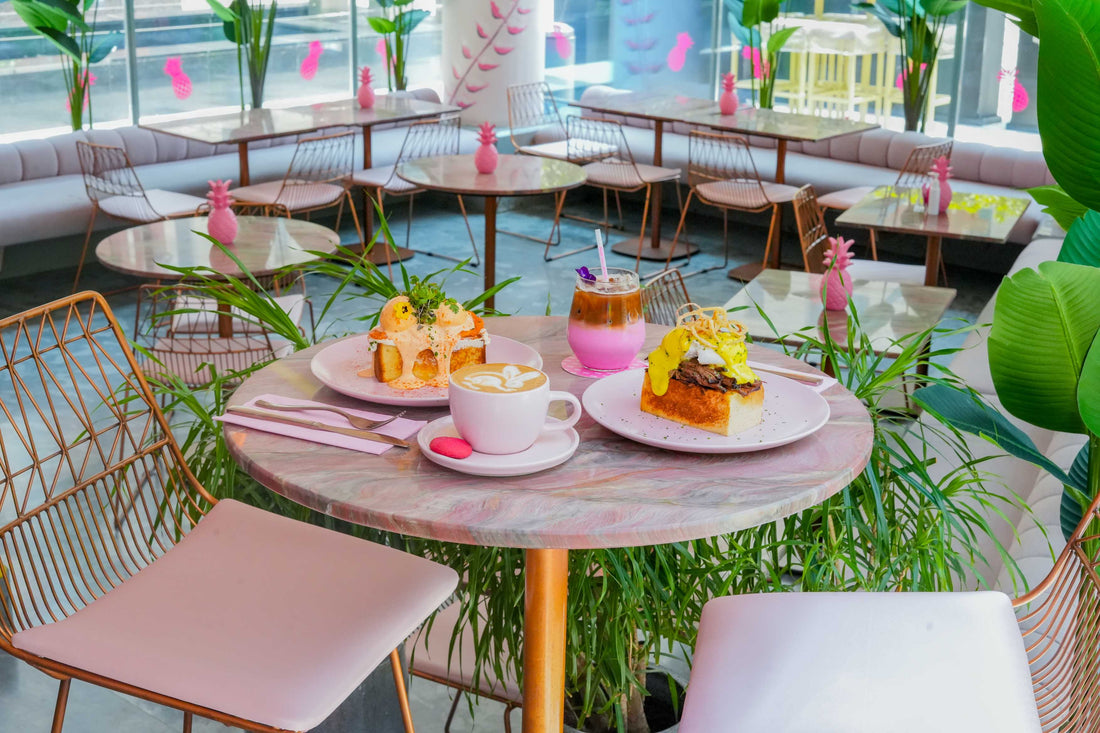 14 Great Breakfast Spots To Try In Dubai In 2023
Dear Customers,
We are thrilled to share some exciting news with you! Love Vibe Cafe has been featured in Lovin Dubai for their list of 14 Great Breakfast Spots to Try in Dubai in 2023.
We are honored to have been recognized in this way, and we want to express our gratitude to all of our customers who have supported us over the years.
If you haven't visited Love Vibe Cafe yet, we're a cozy and welcoming café located in Dubai. that serves up a range of delicious breakfast and lunch options. We take great pride in using fresh, locally sourced ingredients in our dishes, and we are committed to providing excellent customer service.
Being featured in Lovin Dubai for 14 Great Breakfast Spots to Try in Dubai in 2023 is a huge achievement for us, and it's a testament to the hard work and dedication of our team. We are passionate about what we do, and we are always looking for ways to innovate and improve.
So, if you're looking for a great spot to enjoy a delicious breakfast, Love Vibe Cafe is the perfect place to be! Here are some of the breakfast dishes we offer:
Avocado Toast: Our avocado toast is made with fresh avocado, served on whole wheat bread.
Shakshuka: A traditional Middle Eastern dish of poached eggs in a flavorful tomato and pepper sauce, served with bread.
French Toast: Our French toast is made with thick slices of bread, and served with maple syrup and fresh fruit.
Smoothie Bowls: Our smoothie bowls are made with a variety of fresh fruits, yogurt, and granola, topped with honey.
We also offer a range of specialty coffee drinks, teas, and juices to accompany your breakfast.
Thank you for your continued support, and we hope to see you soon at Love Vibe Cafe!
Warm regards,
 Love Vibe Cafe team.