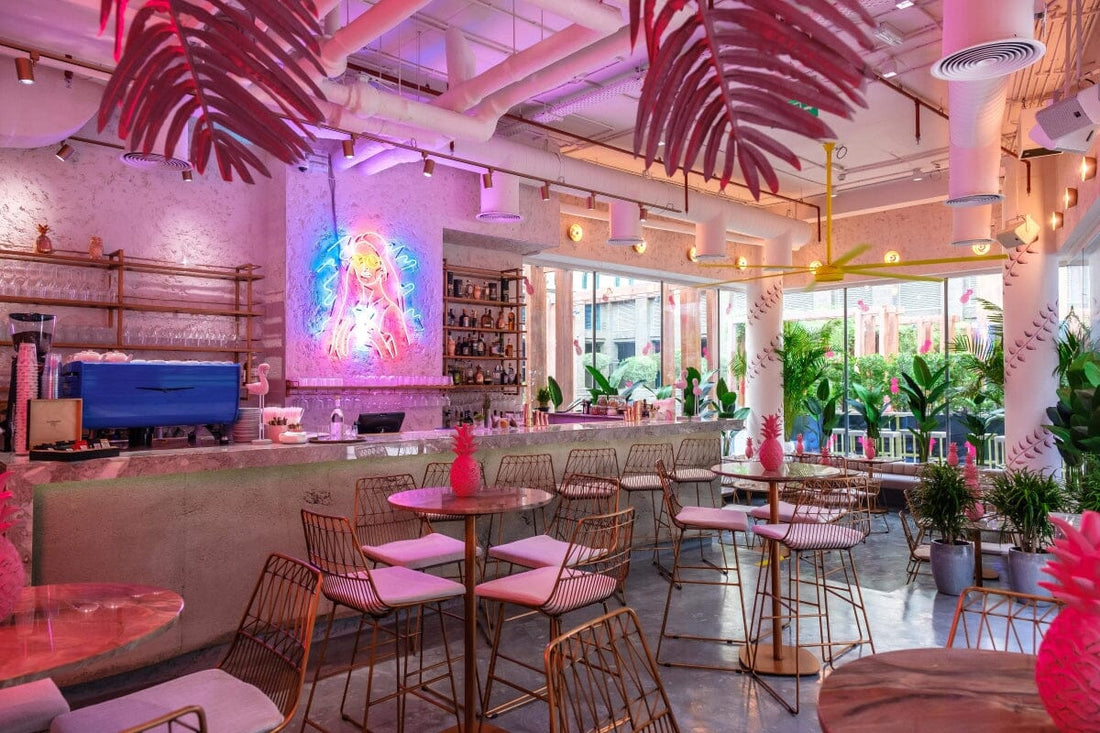 17 ways to celebrate International Women's Day in Dubai
Love Vibe Cafe featured in Fact magazines - 17 Ways to Celebrate International Women's Day in Dubai
We're thrilled to announce that Love Vibe Cafe has been featured in Fact magazines - 17 Ways to Celebrate International Women's Day in Dubai! This is an exciting opportunity to showcase our restaurant and our commitment to supporting and empowering women.
International Women's Day is a global day celebrating the social, economic, cultural, and political achievements of women. It's also a day to raise awareness about gender equality and advocate for women's rights. We're proud to be a part of this important celebration.
At Love Vibe Cafe, we're dedicated to promoting diversity and inclusion. We believe that everyone deserves to be treated with respect and kindness, regardless of their gender, ethnicity, or background. Our restaurant is a safe and welcoming space for all, and we're committed to providing excellent food and service to everyone who walks through our doors.
We want to thank Fact magazines for recognizing our efforts and featuring us in their publication. We're honored to be included in their list of 17 ways to celebrate International Women's Day in Dubai, alongside so many other amazing businesses and organizations.
To celebrate International Women's Day, we'll be offering a special menu featuring dishes created by our female chefs. We invite you to come and join us for a delicious meal and help us celebrate the incredible achievements of women around the world.
Thank you for your continued support, and we look forward to seeing you soon!