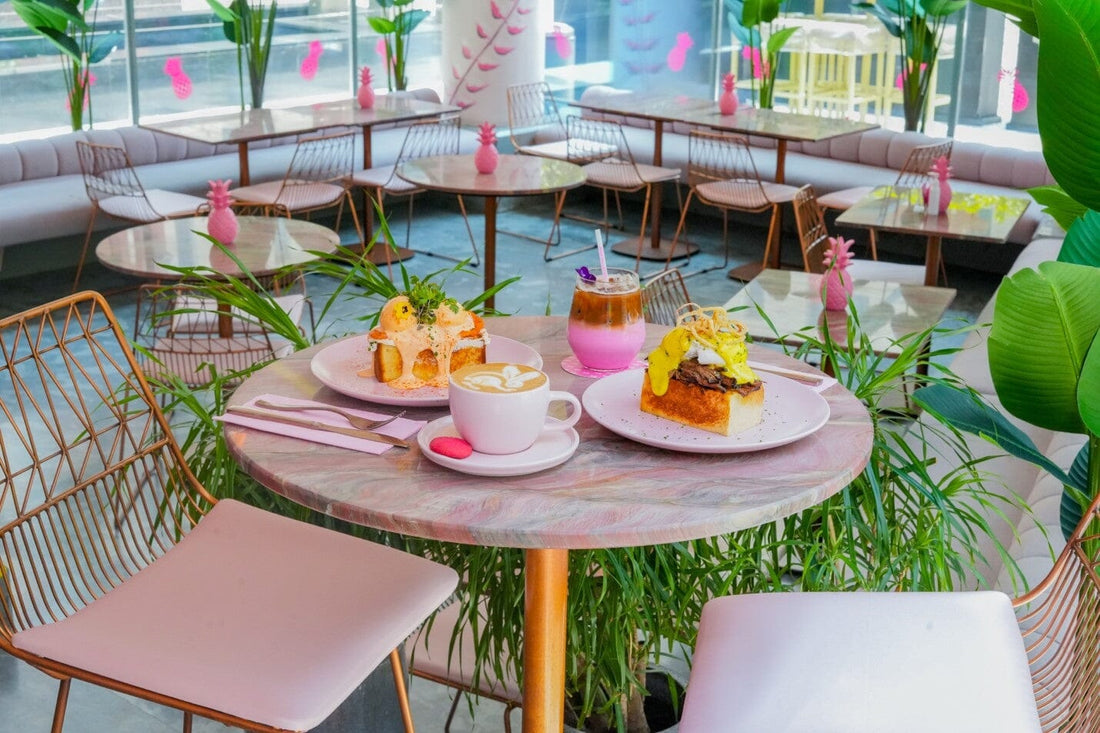 22 of the best breakfast spots in Dubai you need to try
We're thrilled to announce that Love Vibe Cafe has been featured on cosmopolitanme.com as one of the 22 best breakfast spots in Dubai that you need to try this weekend! We're honored to be recognized for our delicious breakfast offerings and warm hospitality.
Cosmopolitanme.com is a popular publication that covers all things lifestyle, fashion, beauty, and more in Dubai. They're known for their expert recommendations and insider knowledge, and we're excited to have been included in their latest roundup of the best breakfast spots in the city.
At Love Vibe Cafe, we believe that breakfast is the most important meal of the day, and we're committed to serving the best breakfast possible. From classic eggs and toast to fluffy pancakes and waffles, our menu features a range of delicious breakfast dishes made with fresh, high-quality ingredients.
We're excited to welcome new customers who discovered us through cosmopolitanme.com this weekend. Whether you're in the mood for a hearty breakfast sandwich or a sweet, indulgent treat, we've got something for everyone. And with our warm, welcoming atmosphere and friendly staff, we guarantee you'll have a great experience at Love Vibe Cafe.
Thank you for your continued support, and we can't wait to see you this weekend for breakfast!