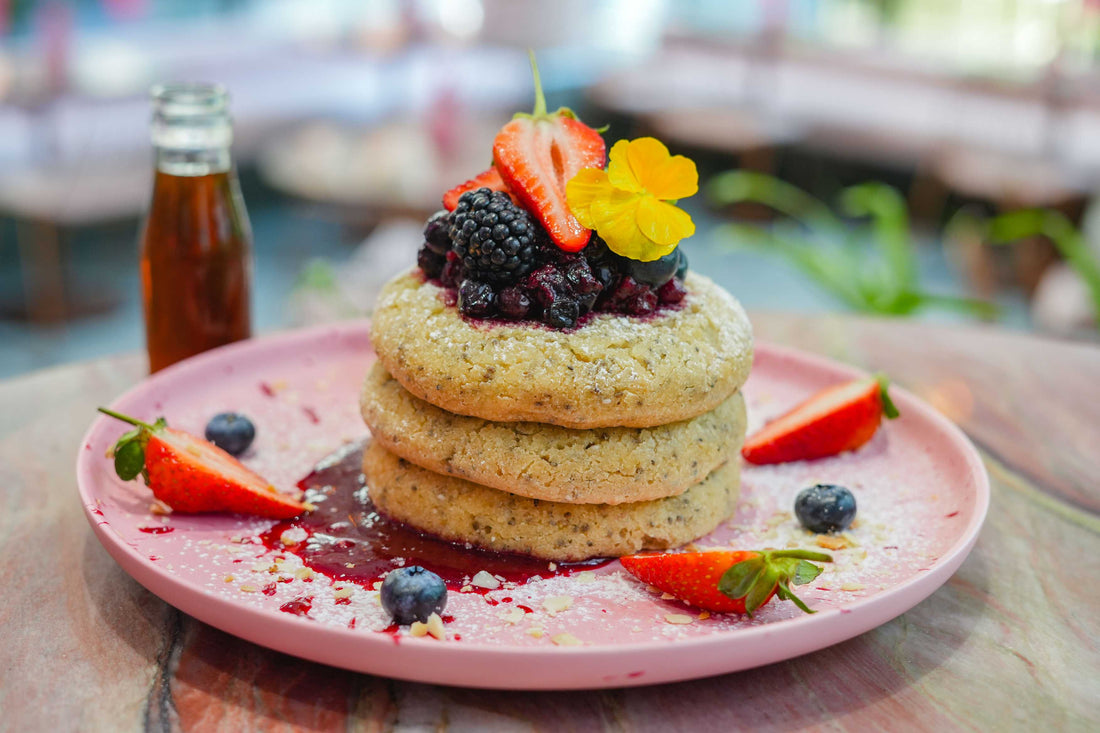 8 positively pink cafes for breakfast with the girls
Dear valued customers,
We are excited to share some great news with you! LoveVibeCafe has been featured in What's On publication for their list of 8 Positively Pink Cafes for Breakfast with the Girls in Dubai.
We're thrilled to receive this recognition and want to express our sincere gratitude to all of our customers who have supported us on this journey. We truly couldn't have done it without you!
If you haven't visited Love vibe Cafe yet, we'd like to take a moment to introduce ourselves. We are a charming and cozy café that serves up delicious breakfast dishes, including healthy options and indulgent treats. Our ingredients are fresh and locally sourced whenever possible, and we take great pride in offering exceptional customer service.
We are humbled to have been featured in What's On publication, and we believe it's a testament to the hard work and dedication of our team. We are passionate about what we do, and we are constantly looking for ways to innovate and improve.
So, if you're in the mood for a fabulous breakfast with your girlfriends, we invite you to come and check out Love Vibe Cafe! We promise you a delightful experience that you won't forget.
Thank you for your continued support, and we hope to see you soon!
Best regards,
LoveVibe Cafe team.