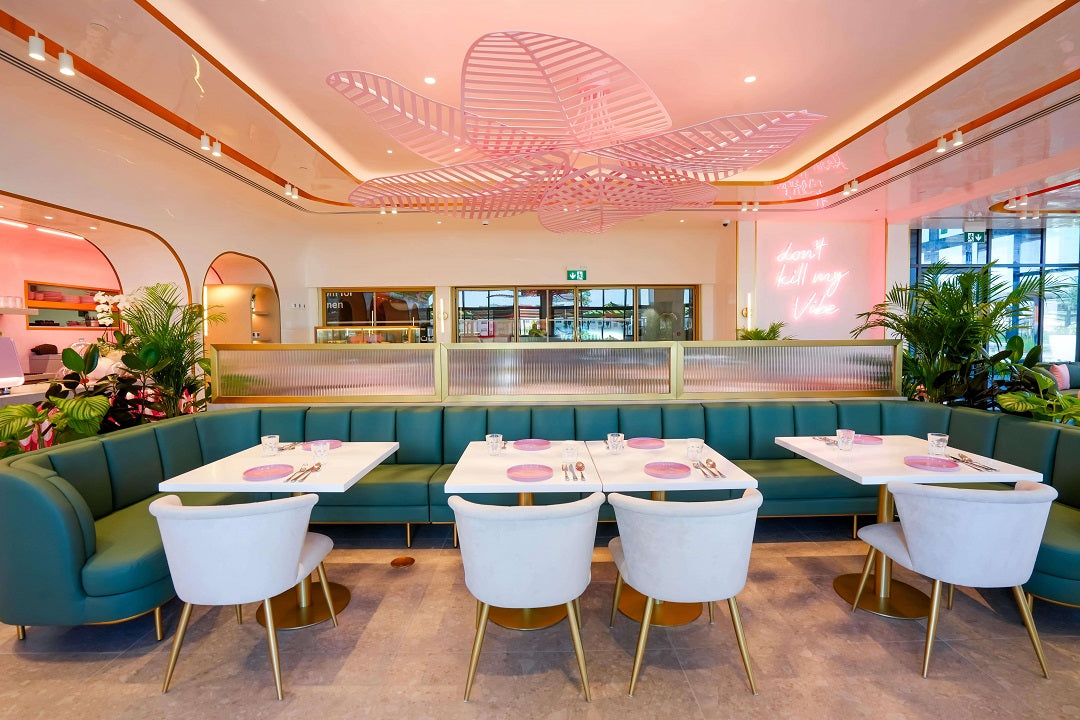 A Culinary Gem Among the Famous Restaurants in Abu Dhabi
Love Vibe Cafe: A Culinary Gem Among the Famous Restaurants in Abu Dhabi
Introduction:
Abu Dhabi, the vibrant capital of the United Arab Emirates, boasts a culinary scene that's as diverse as its culture. Amidst the array of dining options, Love Vibe Cafe stands out as a renowned culinary gem and one of the most famous restaurants in Abu Dhabi. Join us on a delightful journey through the flavors and experiences that define Love Vibe Cafe.
Discovering Abu Dhabi's Culinary Landscape:
A City of Gastronomic Delights
Abu Dhabi's culinary landscape reflects its global influences and embraces a rich tapestry of flavors. Love Vibe Cafe captures this essence and elevates it to new heights, making it a celebrated dining destination in the city.
Why Love Vibe Cafe is Exceptional:
What Sets Us Apart
Gourmet Excellence: Love Vibe Cafe is renowned for its culinary prowess. Our team of talented chefs crafts dishes that blend international flavors with a touch of local inspiration. Each plate is a work of art.
Charming Ambiance: Step into our restaurant, and you'll be enveloped in an ambiance that strikes the perfect balance between sophistication and warmth. It's a setting where memorable moments are made.
Culinary Innovation: We're constantly pushing the boundaries of culinary creativity. Our ever-evolving menu is a testament to our commitment to offering unique and delightful dining experiences.
Exploring Our Culinary Delights:
A Feast for Every Palate
Appetizers to Savor: Begin your culinary journey with our tantalizing appetizers, from flavorful bruschettas to crispy calamari that delights the senses.
Main Course Wonders: Love Vibe Cafe's main courses are a celebration of flavors. Whether you prefer succulent steaks, seafood delights, or vegetarian creations, our menu caters to diverse tastes.
Join the Love Vibe Experience:
Your Culinary Adventure Begins Here
At Love Vibe Cafe, we offer more than just a meal; we offer an experience that lingers in your memory. Whether you're celebrating a special occasion or seeking a memorable night out, our restaurant promises an unforgettable journey.
Come and immerse yourself in the love and vibe that define Love Vibe Cafe. We're honored to be counted among the famous restaurants in Abu Dhabi, and we can't wait to share our passion for exceptional dining with you.
In conclusion, if you're in search of a famous restaurant in Abu Dhabi that offers culinary excellence and a charming ambiance, your quest ends at Love Vibe Cafe. Join us for a gastronomic adventure that will leave you with cherished memories.