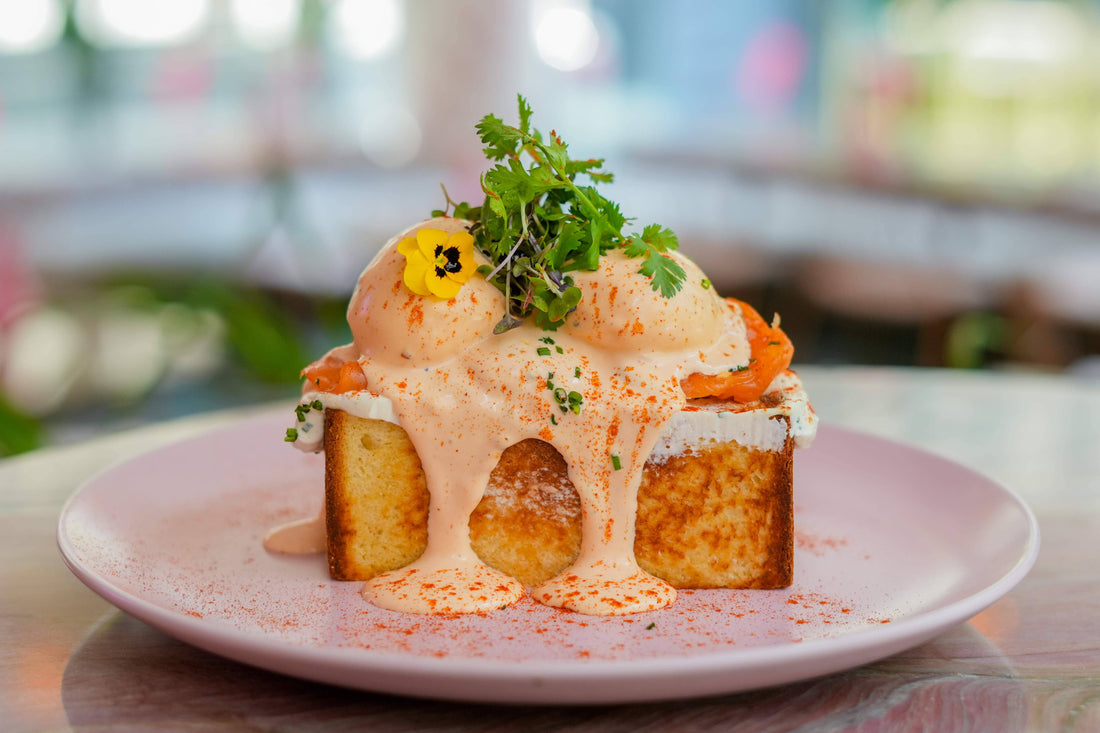 Best breakfast spots in Dubai
Love Vibe Cafe Recognized as One of the Best Breakfast Spots in Dubai by Cosmopolitan ME!
We are thrilled to share some exciting news with our beloved customers! Love Vibe Cafe has been featured in Cosmopolitan ME as one of the best breakfast spots in Dubai. We couldn't be more honored and grateful to be recognized by such a prestigious publication, and we want to thank our customers for their support and loyalty!
Cosmopolitan ME is a widely respected publication that covers fashion, beauty, lifestyle, and travel. In its latest feature on the best breakfast spots in Dubai, Love Vibe Cafe was highlighted for its healthy and delicious menu, cozy atmosphere, and excellent service. The feature is a testament to the hard work and dedication of our team, who strive every day to provide a memorable dining experience to our customers.
At Love Vibe Cafe, we are passionate about serving food that not only tastes good but also nourishes the body and mind. Our menu features a variety of options, including fresh juices, smoothie bowls, eggs benedict, shakshuka, and traditional Emirati breakfast dishes. We use only locally sourced, organic ingredients whenever possible, ensuring that our food is not only healthy but also sustainable.
We believe that breakfast is the most important meal of the day, and we want to make sure that our customers start their day off right. Whether you're a local resident or a tourist visiting Dubai, we invite you to come and experience Love Vibe Cafe for yourself. We promise that you won't be disappointed!
Once again, we want to express our gratitude to Cosmopolitan ME for featuring us in their latest article. We are humbled by the recognition and will continue to work hard to maintain the high standards that our customers have come to expect from us. Thank you for choosing Love Vibe Cafe, and we hope to see you soon!