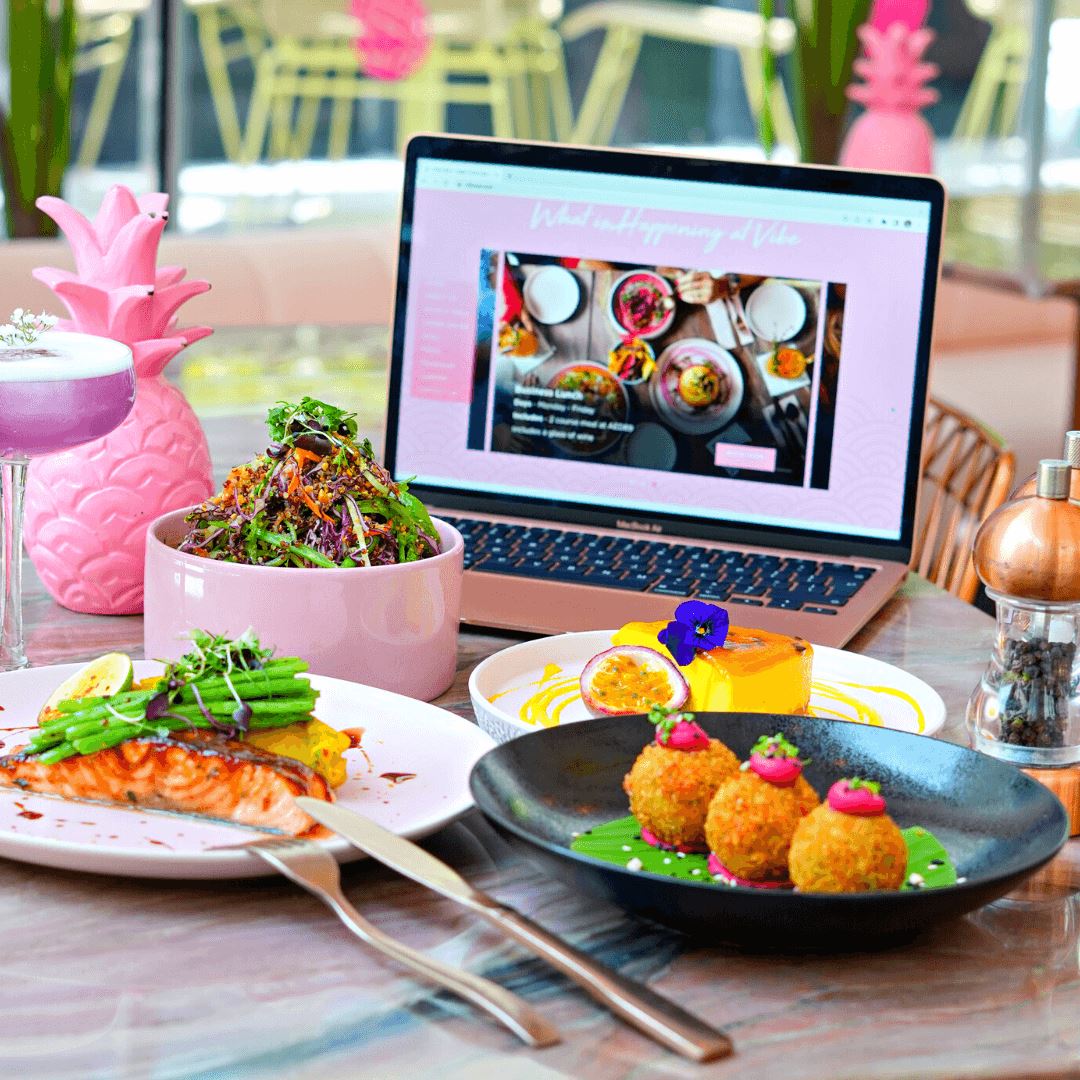 Best Desserts in Khalifa City
Indulge in Sweet Bliss: Love Vibe Cafe - Serving the Best Desserts in Khalifa City, Dubai
Welcome to Love Vibe Cafe, where sweetness meets sophistication. Are you craving the finest desserts in Khalifa City? Look no further. Love Vibe Cafe is not just a café; it's a dessert haven, offering an exquisite array of delightful treats that tantalize your taste buds and warm your heart. Join us as we explore why Love Vibe Cafe is renowned as the purveyor of the best desserts in Khalifa City.
The Love Vibe Cafe Dessert Experience
1. Crafted to Perfection:
At Love Vibe Cafe, our desserts are more than just confections; they are masterpieces crafted with precision and passion. Each dessert is a blend of artistry and flavors, promising a divine experience with every bite.
2. Diverse and Delectable:
From classic favorites to innovative creations, our dessert menu is a celebration of diversity. Indulge in heavenly cakes, velvety mousses, rich chocolates, and refreshing fruit-based delights. We cater to every palate, ensuring there's a dessert for every craving.
3. Locally Inspired, Globally Adored:
Our desserts are inspired by local ingredients and international flavors. We infuse the essence of Khalifa City into our creations, creating desserts that resonate with the community while captivating the taste buds of dessert enthusiasts worldwide.
4. Quality Ingredients, Memorable Taste:
We believe in the power of quality ingredients. Our desserts are made from the finest chocolates, freshest fruits, and premium dairy, ensuring each bite is a symphony of flavors. We prioritize freshness, quality, and taste in every dessert we serve.
Why Choose Love Vibe Cafe for Desserts in Khalifa City?
Innovative Creations: Our pastry chefs are culinary artists who constantly innovate, bringing new and exciting desserts to our menu. Be prepared for delightful surprises and unique flavor combinations.
Warm Atmosphere: Love Vibe Cafe provides a cozy and inviting ambiance, creating the perfect setting for indulging in desserts. Whether it's a celebration, a date, or a solo treat, our café offers a warm and welcoming environment.
Takeaway and Delivery: Can't visit us? No problem. Enjoy our delectable desserts in the comfort of your home. We offer convenient takeaway and delivery services, ensuring you never miss a chance to savor our desserts.
Customization Options: Have a specific dietary requirement or preference? We offer customization options, including vegan, gluten-free, and sugar-free desserts, ensuring everyone can enjoy our sweet creations.
Frequently Asked Questions (FAQs)
Q1: Are your desserts suitable for people with dietary restrictions?
A1: Absolutely! We offer a range of desserts catering to various dietary needs, including vegan, gluten-free, and sugar-free options. Just inform our staff about your preferences, and we'll ensure you have a delightful dessert experience.
Q2: Can I place an order for desserts online?
A2: Yes, you can. We offer online ordering and delivery services, allowing you to enjoy our desserts from the comfort of your home. Visit our website or mobile app to explore our menu and place your order.
Q3: Do you offer dessert catering for special events and occasions?
A3: Certainly! Whether it's a birthday, wedding, or corporate event, we provide dessert catering services. Our desserts add a touch of sweetness to your special moments. Contact us for customized dessert catering options.
Q4: What is your signature dessert that customers rave about?
A4: Our signature dessert, the "Love Vibe Delight," is a heavenly combination of layers of rich chocolate, velvety mousse, and fresh berries, creating a dessert masterpiece that has become a customer favorite.
Conclusion: Sweet Moments, Sweet Memories
At Love Vibe Cafe, we invite you to embark on a dessert journey that transcends the ordinary. Indulge in the best desserts in Khalifa City, where every bite is a celebration of sweetness, creativity, and love. Visit Love Vibe Cafe today and let your taste buds dance in delight.