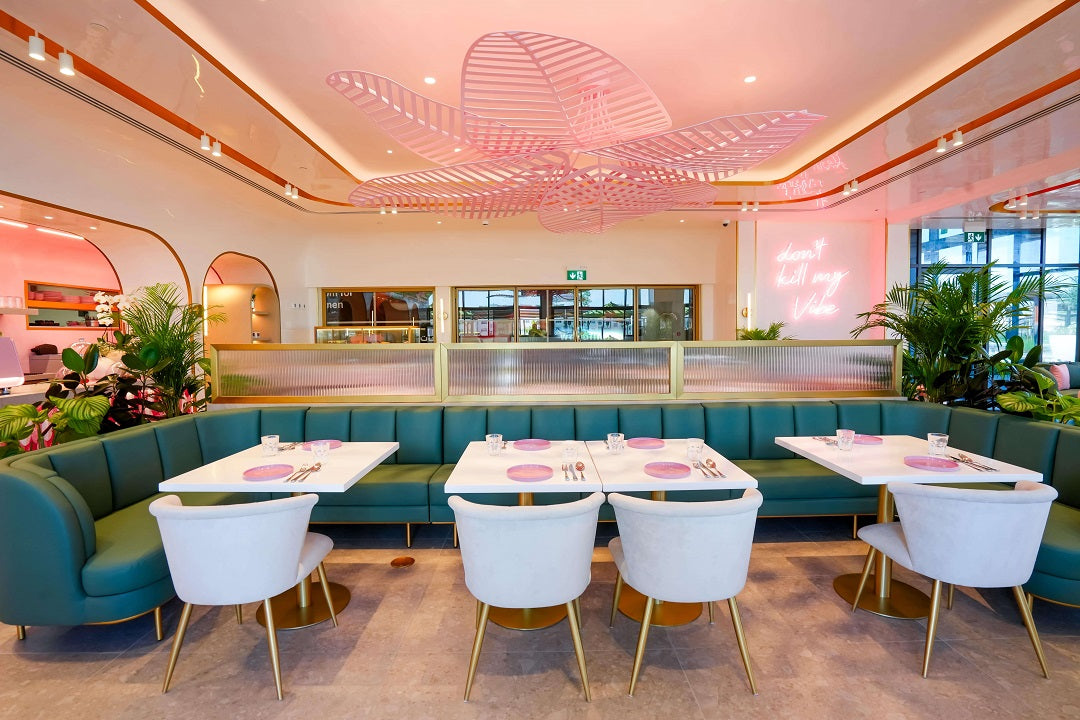 Best Places to Explore in Abu Dhabi
Love Vibe Cafe Recommends: Unveiling the Best Places to Explore in Abu Dhabi
Introduction:
Abu Dhabi, the capital of the United Arab Emirates, is a city of culture, innovation, and breathtaking landscapes. If you're seeking a guide to the finest places to explore in Abu Dhabi, you've come to the right spot. Join us as we unveil the hidden gems and iconic landmarks that make this city a must-visit destination.
Abu Dhabi's Rich Tapestry of Exploration:
Where Tradition Meets Modernity
Abu Dhabi is a city where tradition and modernity coexist harmoniously. From historic treasures to futuristic wonders, there's something for every traveler. Love Vibe Cafe, nestled in this vibrant city, invites you to embark on a journey of discovery.
Why Abu Dhabi is a Traveler's Paradise:
The Magic of Abu Dhabi's Attractions
Cultural Heritage: Abu Dhabi preserves its rich cultural heritage with gems like the Sheikh Zayed Grand Mosque, a masterpiece of Islamic architecture.
Modern Marvels: The city is known for its futuristic landmarks, including the Louvre Abu Dhabi and the striking Etihad Towers.
Natural Wonders: Abu Dhabi's coastline offers pristine beaches, and the vast desert landscapes are perfect for a desert safari adventure.
Exploring Abu Dhabi's Must-Visit Places:
Unveiling the Treasures
Sheikh Zayed Grand Mosque: Marvel at the sheer beauty of this architectural wonder. Its stunning white domes and intricate details are a sight to behold.
Louvre Abu Dhabi: Discover art from around the world in this magnificent museum. It's a cultural oasis in the heart of the city.
Yas Island: Experience thrills at Yas Island, home to Ferrari World, Yas Waterworld, and the Yas Marina Circuit.
Corniche Beach: Relax on the pristine shores of Corniche Beach and enjoy the stunning waterfront views.
Join the Love Vibe Experience:
Your Journey Begins Here
At Love Vibe Cafe, we are proud to be part of Abu Dhabi's vibrant tapestry of exploration. Whether you're a traveler seeking culinary delights or a resident looking for a place to unwind, our cafe offers an oasis of taste and relaxation.
Come and immerse yourself in the love and vibe that define Love Vibe Cafe. As your starting point for exploring Abu Dhabi, we're excited to share the city's treasures with you.
In conclusion, if you're on a quest to uncover the best places to explore in Abu Dhabi, let Love Vibe Cafe be your guide. Abu Dhabi welcomes you with open arms, and we're here to make your journey even more memorable.