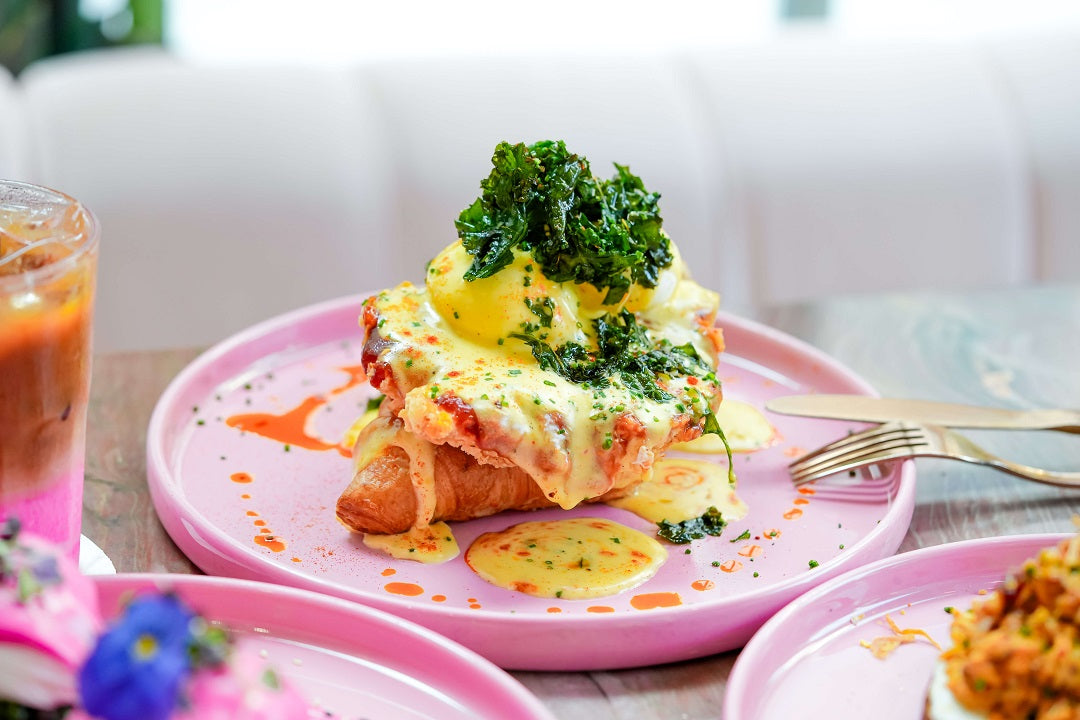 Discovering the Best Breakfast in Dubai
Discovering the Best Breakfast in Dubai at Love Vibe Cafe
Introduction:
Welcome to Love Vibe Cafe, the ultimate destination for those seeking the best breakfast in Dubai! In the heart of this vibrant city, we take pride in serving not just a meal but an experience that will awaken your taste buds and set the perfect tone for your day. Join us as we explore the delightful world of breakfast at Love Vibe Cafe.
Why Breakfast Matters:
The Importance of Starting Your Day Right
A nutritious breakfast is the foundation of a successful day. It provides you with the energy and nutrients needed to kickstart your morning and stay productive throughout the day. At Love Vibe Cafe, we understand the significance of a wholesome breakfast.
Our Breakfast Selection:
A Culinary Journey Through Morning Delights
Traditional Dubai Breakfast: Dive into the rich flavors of Dubai with our traditional breakfast platter. Savor the taste of authentic Arabic dishes, such as foul medames, balaleet, and chebab pancakes, prepared with a Love Vibe Cafe twist.
Healthy Start: For health-conscious individuals, we offer a variety of nutritious options like fresh fruit bowls, yogurt parfaits, and avocado toast. Our goal is to provide you with a nutritious and delicious beginning to your day.
International Flavors: Love Vibe Cafe takes you on a global culinary adventure with our international breakfast menu. Enjoy classics like eggs Benedict, fluffy pancakes, and omelets prepared with a fusion of flavors that cater to your taste buds.
Why Choose Love Vibe Cafe:
Your Breakfast Experience Redefined
Quality Ingredients: We source only the freshest and finest ingredients to ensure that every dish we serve is of the highest quality.
Friendly Ambiance: Our cozy and inviting cafe provides the perfect setting to enjoy your breakfast. Whether you're dining alone or with friends, you'll feel right at home.
Customer Satisfaction: At Love Vibe Cafe, your satisfaction is our top priority. We go the extra mile to ensure you have a memorable dining experience.
Conclusion:
Are you ready to indulge in the best breakfast experience in Dubai? Look no further than Love Vibe Cafe. Our diverse breakfast menu, commitment to quality, and welcoming ambiance make us the ultimate destination for breakfast lovers in Dubai.
Don't miss out on the opportunity to start your day right with a delicious and satisfying breakfast at Love Vibe Cafe. Join us today and discover why we're known for serving the best breakfast in Dubai.
Remember, a great day starts with a great breakfast. Come and experience the love and vibe of Love Vibe Cafe!