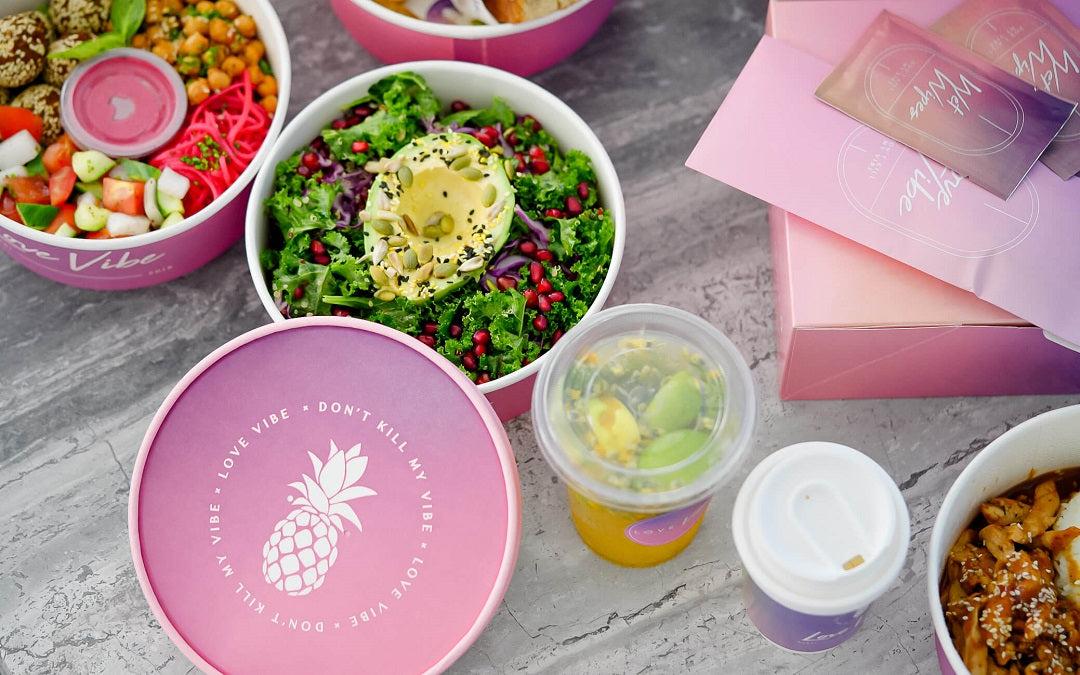 Discovering the Best Dine-In Restaurants in Abu Dhabi
Savoring Excellence: Discovering the Best Dine-In Restaurants in Abu Dhabi
Introduction:
Abu Dhabi, the capital city of the UAE, is a culinary paradise offering a plethora of dining experiences. If you're in search of the finest dine-in restaurants in Abu Dhabi, look no further. Join us on a gastronomic journey as we unveil the city's top culinary destinations, with Love Vibe Cafe leading the way.
The Culinary Landscape of Abu Dhabi:
A Melting Pot of Flavors
Abu Dhabi's dining scene is as diverse as its culture. From traditional Emirati cuisine to international flavors, the city caters to every palate. Love Vibe Cafe stands out amidst this culinary mosaic, offering an extraordinary dining experience.
Why Love Vibe Cafe Shines:
What Sets Us Apart
Gourmet Delights: Love Vibe Cafe is renowned for its exquisite gourmet dishes. Our chefs blend innovation with tradition to create a menu that will tantalize your taste buds.
Aesthetic Ambiance: Step into our restaurant, and you'll be immersed in a blend of warmth and sophistication. Our carefully curated interior is designed to enhance your dining experience.
Locally Sourced Ingredients: We are committed to sustainability and quality. Our ingredients are sourced locally whenever possible, ensuring freshness and supporting local producers.
Exploring Our Menu:
A Symphony of Flavors
Starters That Delight: Begin your culinary journey with our delectable starters, from crispy calamari to flavorful bruschettas. They set the perfect tone for your dining experience.
Main Course Marvels: Our main courses are a testament to culinary excellence. Whether you prefer succulent steaks, seafood delights, or vegetarian options, we have something to satisfy every craving.
Sweet Endings: Complete your meal on a sweet note with our heavenly desserts. From classic tiramisu to innovative creations, our desserts are a feast for the senses.
Join the Love Vibe Experience:
Your Culinary Odyssey Starts Here
At Love Vibe Cafe, we are more than just a restaurant; we are a destination for those who appreciate the art of dining. Whether you're celebrating a special occasion or simply savoring a night out, our restaurant offers an unforgettable experience.
Come and immerse yourself in the love and vibe that define Love Vibe Cafe. We're proud to be recognized as one of the best dine-in restaurants in Abu Dhabi, and we can't wait to share our passion for food with you.
In conclusion, if you're seeking the best dine-in restaurants in Abu Dhabi, your quest ends at Love Vibe Cafe. Join us for a culinary adventure that will leave your taste buds singing and your heart content.