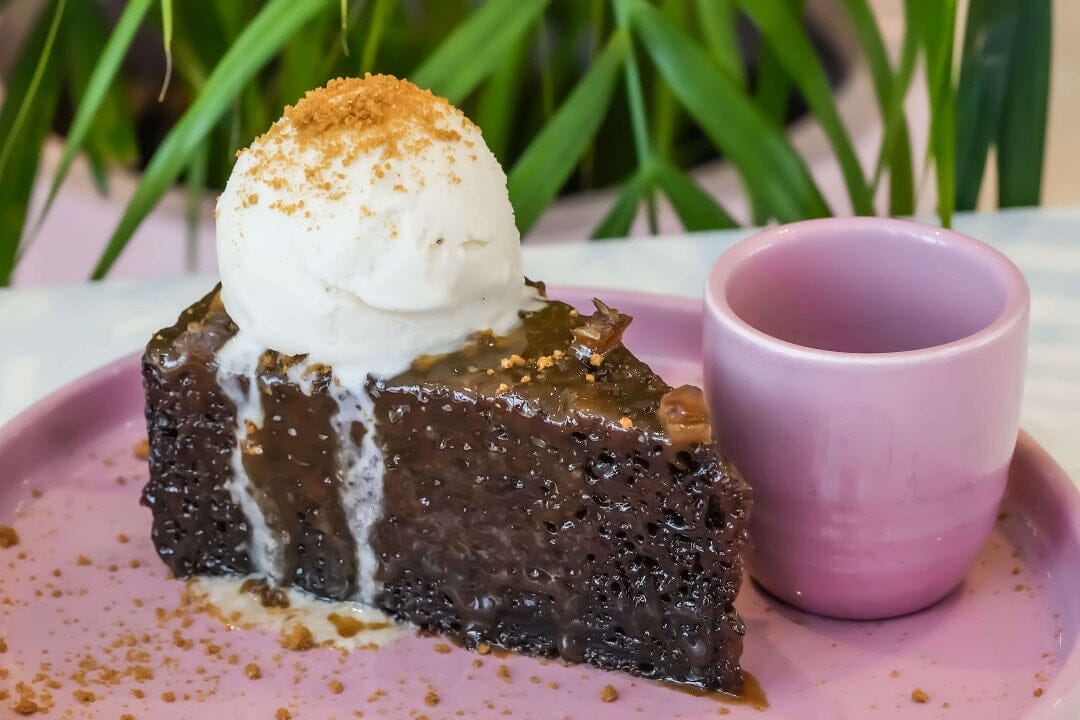 Instagrammable Restaurant in DIFC
Love Vibe Cafe: Your Go-To Instagrammable Restaurant in DIFC, Dubai
Introduction
Dubai's culinary scene is as vibrant as its skyline, and nestled amidst the towering structures of Dubai International Financial Centre (DIFC) is a hidden gem – Love Vibe Cafe. We welcome you to a gastronomic adventure that not only tantalizes your taste buds but also provides the perfect backdrop for your Instagram feed. As the leading Instagrammable restaurant in DIFC, we pride ourselves on offering a seamless blend of exquisite cuisine and aesthetic ambiance.
What Makes Love Vibe Cafe Instagrammable?
At Love Vibe Cafe, we understand the essence of Instagrammable experiences. It's not just about the food; it's about creating memories and moments that are visually captivating. Here's how we achieve the perfect blend of taste and aesthetics:
1. Chic Interiors and Artistic Decor
Our cafe boasts chic interiors adorned with artistic decor. Every corner is thoughtfully designed to provide a visually pleasing ambiance. From elegant lighting to carefully curated art pieces, every element is Instagram-worthy.
2. Insta-Worthy Culinary Delights
Our menu is a culinary masterpiece, featuring dishes that not only taste divine but are also a treat for the eyes. Each dish is crafted with precision, ensuring vibrant colors and exquisite plating that are ready for your Instagram close-up.
3. Perfect Lighting for Photography
We understand the importance of lighting in photography. Love Vibe Cafe is designed with ample natural light during the day and ambient lighting in the evening, ensuring that your photos turn out perfect, enhancing the colors and textures of our dishes.
4. Aesthetic Outdoor Seating
Our outdoor seating area is not just comfortable but also aesthetically pleasing. Surrounded by greenery and with a view of the Dubai skyline, it provides a picturesque setting for your Instagram photos.
Frequently Asked Questions (FAQs)
Q1: What cuisines does Love Vibe Cafe offer?
A1: Love Vibe Cafe specializes in a diverse range of cuisines, including Mediterranean, Asian fusion, and Continental. Our menu is carefully curated to cater to various tastes and preferences.
Q2: Is Love Vibe Cafe suitable for vegetarians and vegans?
A2: Yes, we offer a wide selection of vegetarian and vegan dishes that are equally delicious and Instagrammable. Our chefs are adept at creating plant-based culinary delights.
Q3: Can I book Love Vibe Cafe for private events?
A3: Absolutely! Love Vibe Cafe is an ideal venue for private events, be it birthday celebrations, corporate gatherings, or intimate weddings. Our team ensures a seamless experience, tailored to your specific requirements.
Q4: Does Love Vibe Cafe offer dessert options?
A4: Certainly! Indulge your sweet tooth with our delectable dessert options. From artisanal cakes to exotic pastries, our dessert menu is designed to satisfy your cravings and create Instagram-worthy moments.
Conclusion
At Love Vibe Cafe, we invite you to embark on a culinary journey that delights your senses and fills your Instagram feed with captivating moments. Whether you're a food enthusiast, a social media influencer, or someone simply looking for a delightful dining experience, Love Vibe Cafe promises an unforgettable time. Visit us today and discover why we are the leading Instagrammable restaurant in DIFC, Dubai.