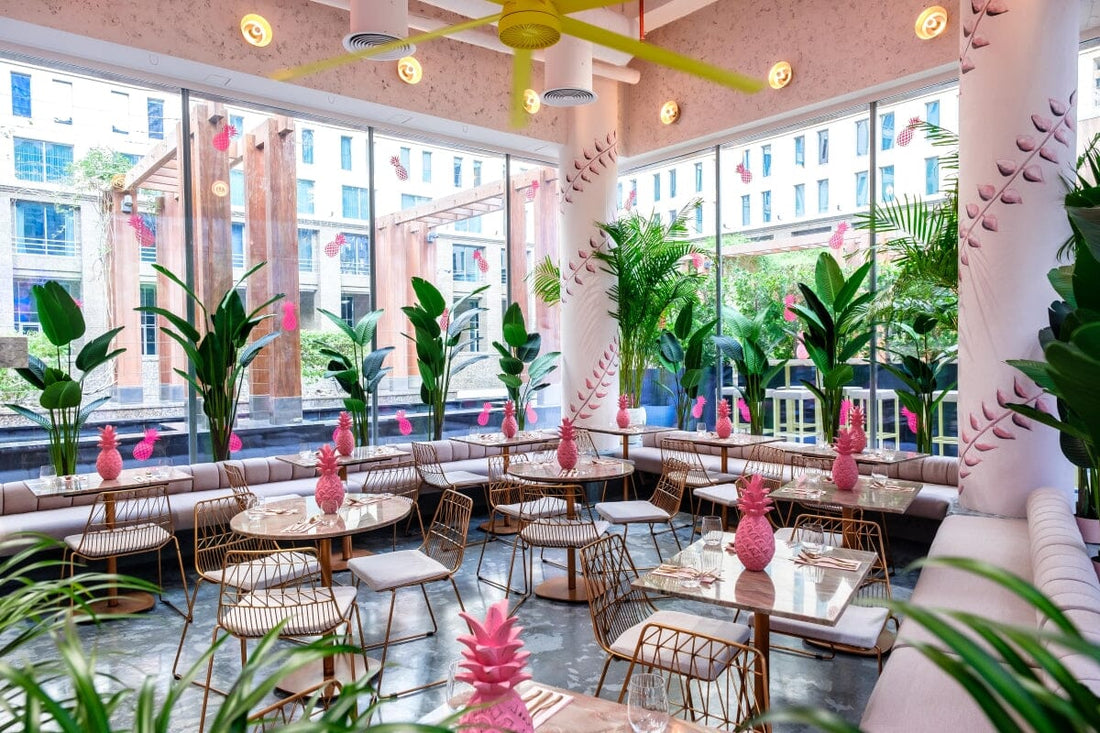 Love Vibe Cafe featured in BBC Good Food ME for Celebrating Pancake Day in UAE
We are thrilled to announce that Love Vibe Cafe has been featured in BBC Good Food ME for  celebrating Pancake Day in the UAE! We are excited and honored to be recognized for our commitment to serving delicious, high-quality food that our customers love.
Pancake Day, also known as Shrove Tuesday, is a day of feasting before the start of Lent, a period of fasting and abstinence for many Christians. This year, we celebrated Pancake Day in style by offering a range of pancakes that were a hit with our customers.
We are delighted that our efforts have been recognized by BBC Good Food ME and we want to thank our customers for their continued support. We remain committed to providing delicious, high-quality food and exceptional service to all of our guests.
If you haven't had a chance to try our pancakes yet, we invite you to come in and see what all the fuss is about. We are open for breakfast, lunch, and dinner, so come in any time to enjoy our delicious pancakes and other menu items.
Thank you again for your support and we hope to see you soon at Love Vibe Cafe!