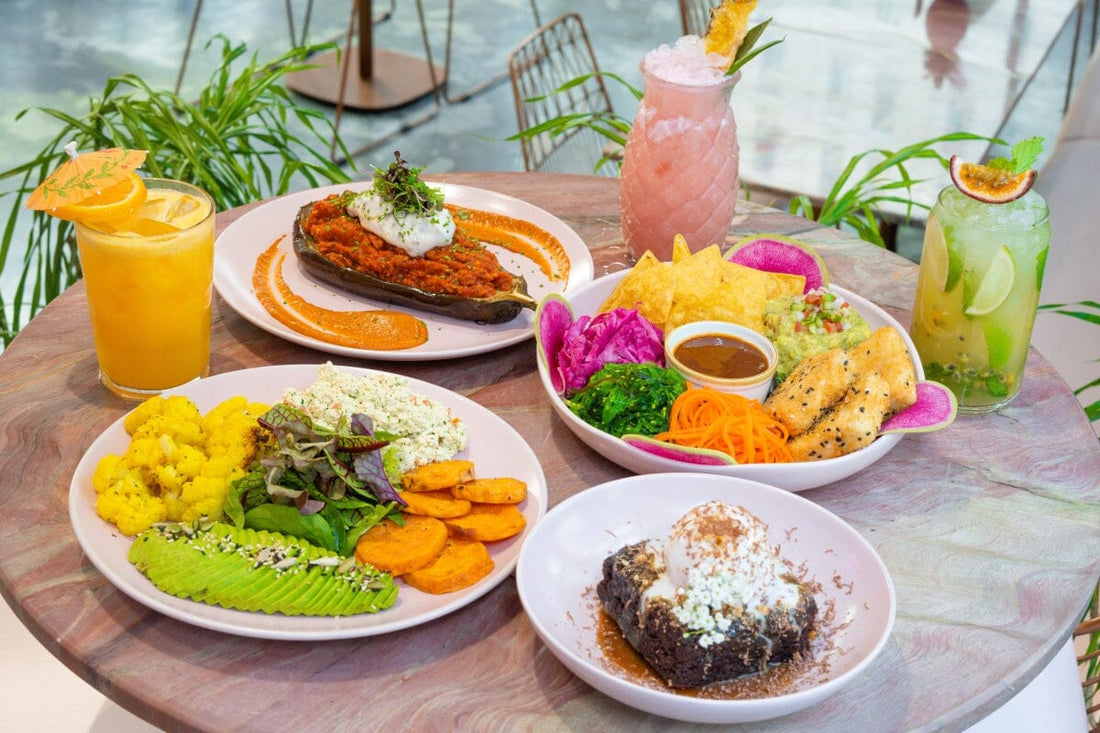 One of the Newest Restaurants and Cafés in 2023
Introducing Love vibe cafe in Abu Dhabi: One of the Newest Restaurants and Cafés in 2023
We are excited to announce the opening of Love vibe cafe in Abu Dhabi, one of the newest restaurants and cafés in the city in 2023! Our team has been working hard to create a unique and inviting dining experience that reflects our passion for delicious food and excellent service.
At Love vibe cafe, we are committed to using only the freshest and highest quality ingredients to create dishes that are both healthy and flavorful. Our menu features a diverse range of options, including vegan and gluten-free choices, to cater to every dietary preference.
From our signature pancake stacks to our savory breakfast bowls, our food is not only delicious but also Instagram-worthy! Plus, our baristas are skilled in creating beautiful latte art, making your coffee experience a little more special.
Our restaurant's ambiance is designed to make you feel right at home, with cozy seating areas and warm lighting. Our team is dedicated to making your visit to Love vibe cafe a memorable one, and we can't wait to welcome you to our new location in Abu Dhabi.
Stay tuned for more exciting updates and promotions from Love vibe cafe. We are looking forward to serving you soon!