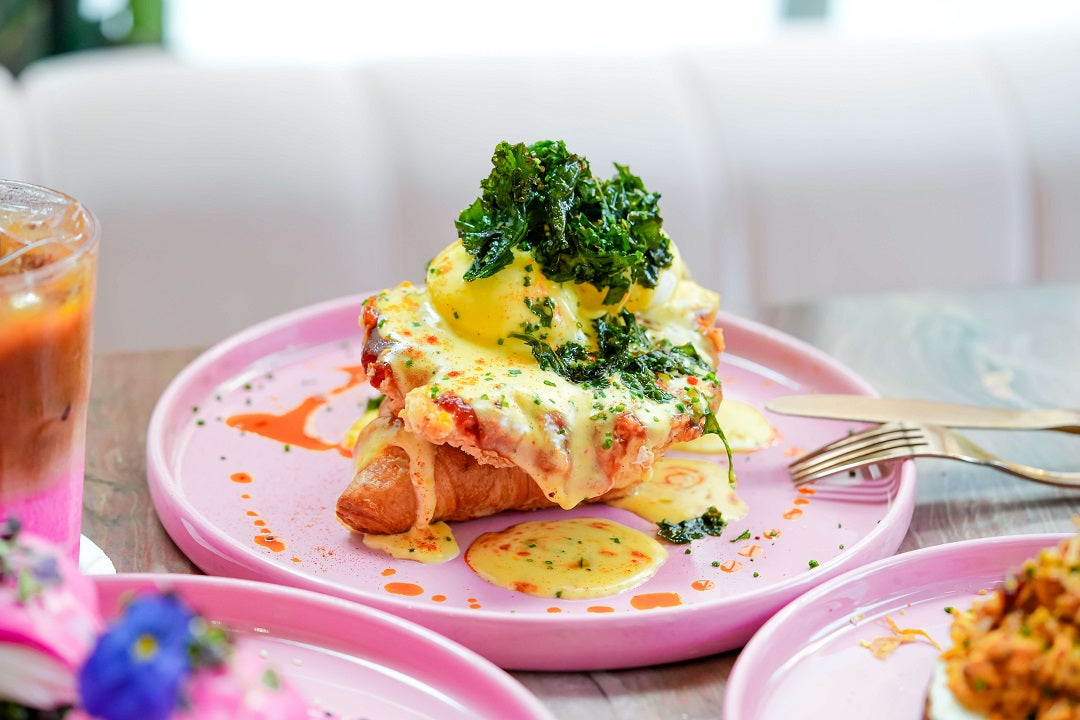 Top Breakfast Place in Dubai
Love Vibe Cafe: Top Breakfast Place in Dubai
Introduction
At Love Vibe Cafe, we believe in crafting more than just meals; we create experiences. Nestled in the heart of Dubai, Love Vibe Cafe is not just a place to dine; it's a sanctuary for food enthusiasts seeking the perfect blend of flavors, ambiance, and impeccable service. Join us on a gastronomic journey that will awaken your senses and leave you craving for more.
Discovering Love Vibe Cafe: Where Every Meal Tells a Story
The Love Vibe Experience
Step into Love Vibe Cafe, and you're greeted by an atmosphere that resonates with warmth and charm. Our cafe is designed to offer a cozy retreat from the hustle and bustle of Dubai, allowing you to savor every moment spent in our delightful ambiance. With an extensive menu curated by our seasoned chefs, we promise a culinary adventure that will tantalize your taste buds.
Our Signature Breakfast Delights
Love Vibe Cafe takes pride in serving the finest breakfast in Dubai. From classic morning staples like fluffy pancakes and perfectly brewed coffee to innovative creations like avocado toast with a twist, every dish is prepared with the utmost care and attention to detail. Our commitment to using fresh, locally sourced ingredients ensures a dining experience that is as wholesome as it is flavorful.
FAQs
Q1: What makes Love Vibe Cafe the top breakfast place in Dubai?
At Love Vibe Cafe, we focus on the quality of ingredients, unique flavor combinations, and a dedication to customer satisfaction. Our chefs create dishes that cater to a variety of tastes, making us the preferred choice for breakfast enthusiasts in Dubai.
Q2: Are there vegetarian and vegan options available?
Yes, we understand the importance of catering to different dietary preferences. Our menu features a range of vegetarian and vegan options that are just as delectable and satisfying as our non-vegetarian offerings.
Q3: Can I make reservations at Love Vibe Cafe?
Certainly! We encourage our guests to make reservations to ensure a seamless dining experience. You can easily book a table through our website or by giving us a call.
Q4: Is Love Vibe Cafe family-friendly?
Absolutely. Love Vibe Cafe is designed to be a welcoming space for individuals and families alike. We offer a children's menu and a relaxed atmosphere, making it an ideal spot for families to enjoy a wholesome meal together.
Conclusion
At Love Vibe Cafe, we go beyond serving breakfast; we serve memories. With our dedication to culinary excellence, warm hospitality, and a commitment to making every moment memorable, Love Vibe Cafe stands as the top breakfast place in Dubai. Join us and experience the magic of flavors at its finest.