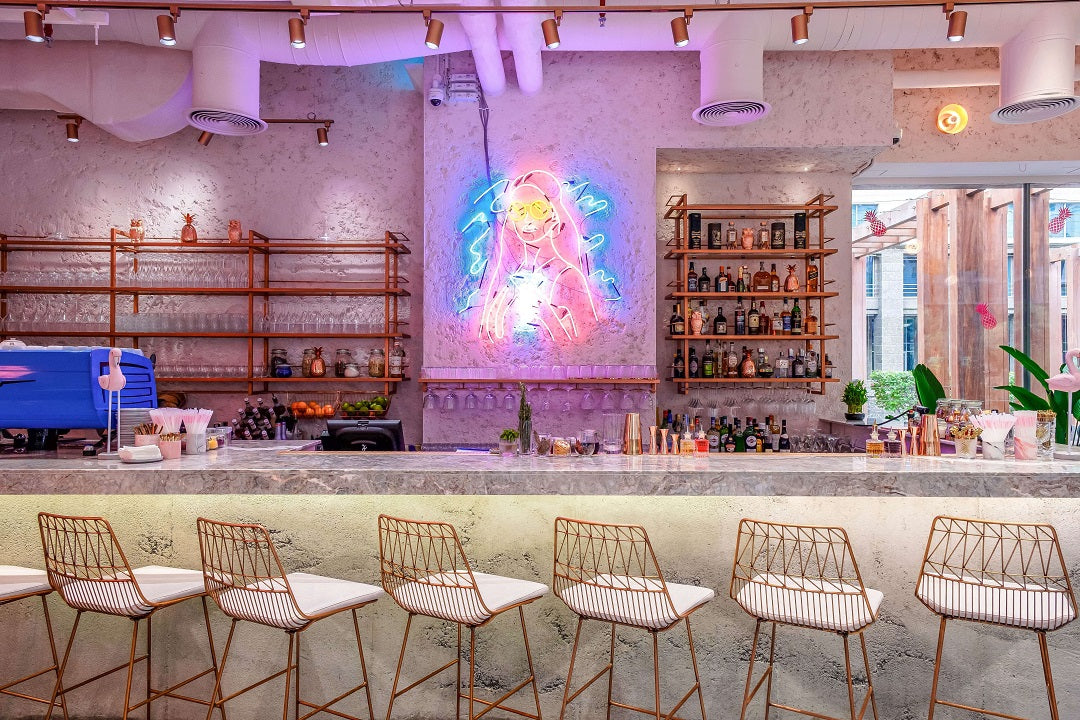 Unforgettable Ladies Night in Dubai
Love Vibe Cafe Presents: Unforgettable Ladies Night in Dubai
Introduction:
Dubai, a city known for its opulence and vibrant nightlife, offers an array of experiences for everyone. If you're a lady looking for an exciting night out, you're in for a treat. Join us as we unveil Love Vibe Cafe's exclusive ladies night in Dubai, where elegance, entertainment, and deliciousness converge.
Dubai's Nightlife - A Haven for Ladies:
Where the City Comes Alive at Night
Dubai's nightlife is legendary, and ladies' nights are a cherished tradition. These special evenings are designed to pamper and entertain the ladies of the city, and Love Vibe Cafe is proud to be part of this exciting scene.
Why Love Vibe Cafe's Ladies Night is Exceptional:
Elevating the Ladies Night Experience
Gourmet Delights: Our ladies night is not just about drinks; it's about indulging in exquisite dishes. Our chefs have curated a special menu to satisfy your culinary cravings.
Chic Ambiance: Love Vibe Cafe is known for its elegant setting. Our ladies night transforms our garden-themed cafe into a stylish oasis where you can unwind in sophistication.
Live Entertainment: Enjoy live music and entertainment that adds a touch of magic to your evening. Dance, relax, and revel in the company of friends.
Exploring Love Vibe Cafe's Ladies Night:
A Night of Glamour and Fun
Sip and Savor: Start your evening with a complimentary welcome drink. Our bar offers a variety of specialty cocktails and mocktails, and our menu boasts delectable dishes.
Live Music and DJ Beats: Groove to the rhythm with our live music performances and DJ beats. Our entertainment lineup promises a night of dancing and laughter.
Exclusive Offers: Enjoy special discounts on drinks and food exclusively for ladies. It's our way of pampering you on your night out.
Join the Love Vibe Experience:
Your Night of Glam Awaits
At Love Vibe Cafe, we believe that every night should be memorable. Our ladies night in Dubai is a testament to our commitment to providing an unforgettable experience for the ladies of the city.
Come and immerse yourself in the love and vibe that define Love Vibe Cafe. Our ladies night is the perfect blend of elegance, entertainment, and exceptional cuisine.
In conclusion, if you're looking for an extraordinary ladies night in Dubai, Love Vibe Cafe welcomes you to an evening of glamour, fun, and delightful surprises. Let us be your host for a night you'll cherish.