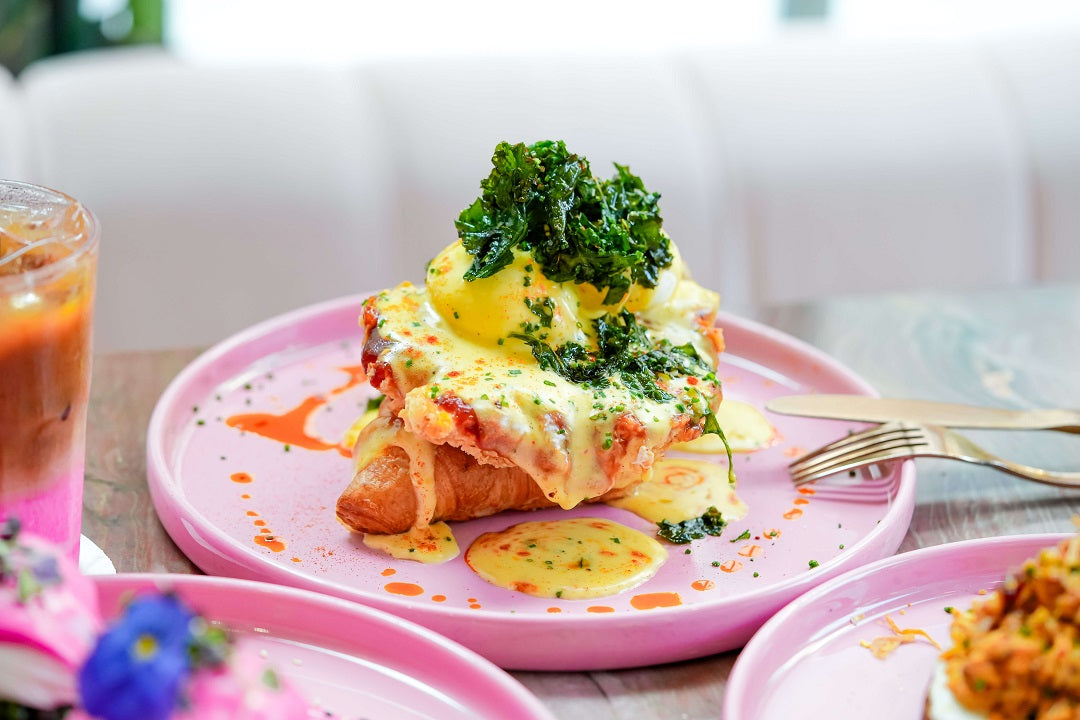 Your Instagrammable Theme Cafe in Abu Dhabi
Love Vibe Cafe: Your Instagrammable Theme Cafe in Abu Dhabi
Introduction:
Abu Dhabi, the capital of the United Arab Emirates, is known for its captivating blend of modernity and tradition. In this bustling city, hidden gems like Love Vibe Cafe emerge as Instagram-worthy havens. Join us as we explore what makes Love Vibe Cafe the ultimate Instagrammable theme cafe in Abu Dhabi.
Abu Dhabi's Charm for Instagram Enthusiasts:
Capturing the City's Beauty, One Photo at a Time
Abu Dhabi's streets, landmarks, and hidden corners provide an endless canvas for Instagram enthusiasts. As a city of architectural wonders and cultural richness, it's no wonder that it's a hotspot for Instagrammers. Love Vibe Cafe seamlessly fits into this narrative, offering a unique setting that beckons your camera lens.
Why Love Vibe Cafe is Picture-Perfect:
The Ingredients of an Instagrammable Experience
Intriguing Themes: Love Vibe Cafe stands out with its carefully curated themes. Each visit is an opportunity to immerse yourself in a different world, whether it's a lush garden, a cozy library, or an exotic oasis.
Visually Stunning Decor: Our cafe's interior design is a work of art. It's a symphony of colors, textures, and aesthetics that serve as a backdrop for your Instagram photos.
Instagrammable Dishes: From beautifully plated desserts to creative coffee art, our menu is designed to be as visually appealing as it is delicious.
Exploring the Instagrammable Themes:
Where Every Corner Tells a Story
The Enchanted Garden: Step into our garden-themed area, where lush greenery, fairy lights, and floral accents create an enchanting atmosphere. It's a paradise for nature-loving Instagrammers.
The Book Nook: Bibliophiles will fall in love with our library-themed section. Cozy nooks, vintage books, and warm lighting provide the perfect setting for bookish selfies.
Oasis of Tranquility: Our oasis-themed corner is a serene escape. With flowing water features and calming decor, it's a peaceful spot to capture moments of relaxation.
Join the Love Vibe Experience:
Your Instagram Journey Begins Here
At Love Vibe Cafe, we understand the allure of Instagram-worthy moments. Our cafe isn't just about food and drinks; it's about creating unforgettable memories and sharing them with the world.
Come and immerse yourself in the love and vibe that define Love Vibe Cafe. As the premier Instagrammable theme cafe in Abu Dhabi, we're excited to be a part of your visual storytelling.
In conclusion, if you're seeking the perfect backdrop for your Instagram adventures in Abu Dhabi, Love Vibe Cafe is your canvas. Join us for a journey filled with picturesque themes, delightful dishes, and the magic of Instagram.