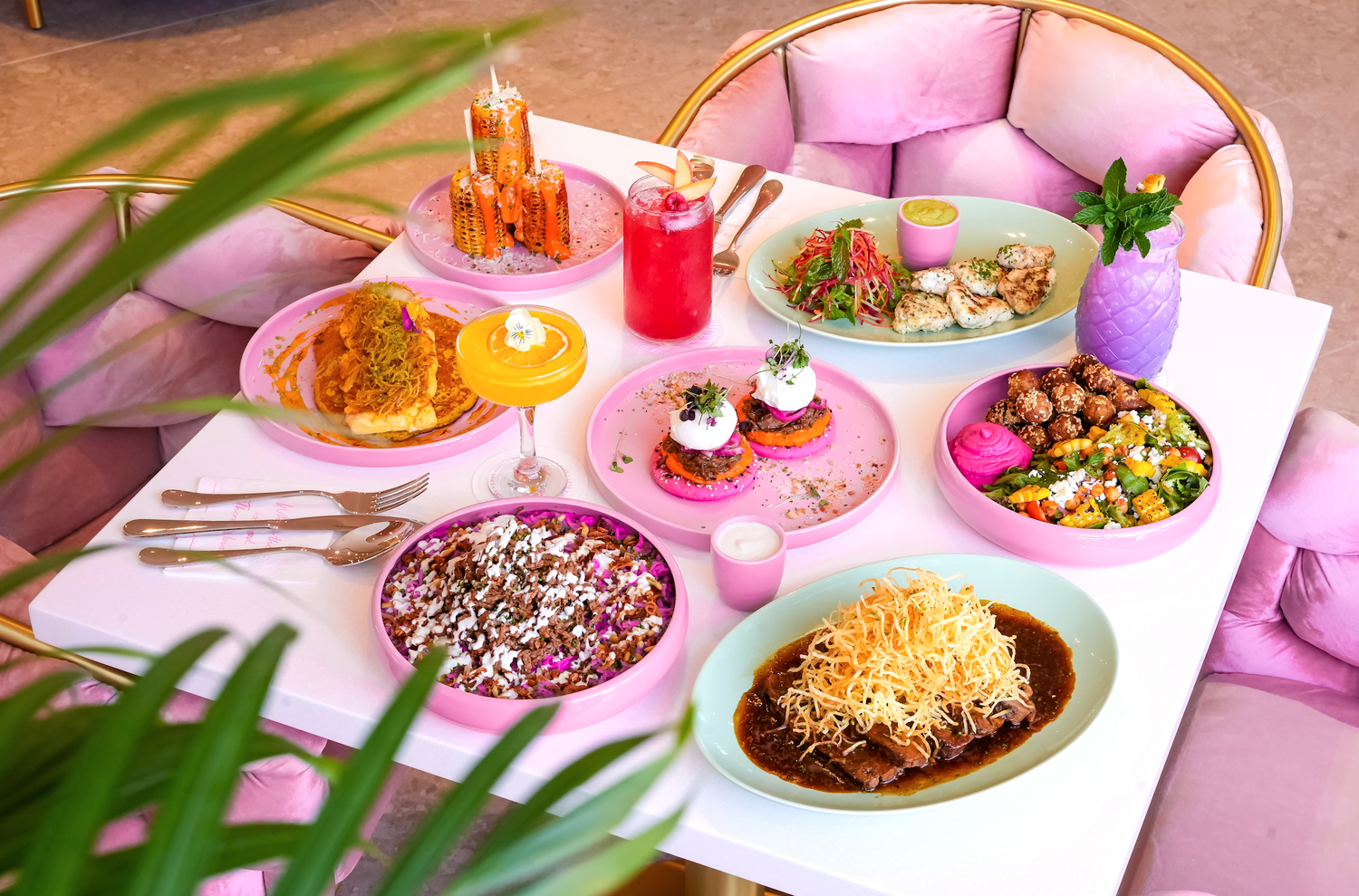 About Love Vibe
Love Vibe brings an elevated dining experience from the team behind VIBE Cafe, a healthy eatery in Al Wasl, Dubai that has bloomed into Dubai's trendy F&B scene in 2018. The following year, a licensed outlet was opened at the heart of DIFC, Dubai. In 2023, another branch was opened in the capital, at Khalifa City, Abu Dhabi. Love Vibe aims at growing across the globe in the coming years and extending its franchise of the most lovable and instagrammable restaurants.
Love Vibe's Mission & Vision
Mission Statement

Our mission is to be an instagrammable restaurant/cafe that fosters connection, celebration and community. Our business model is designed for communities, as our target audience are families, with all age groups. We envision our restaurant with playful yet elegant concepts, catered for diverse cultures and nationalities in Dubai who want to celebrate a healthy way of life, and create a prosperous and successful community.

Vision Statement

Our vision is to be recognized as one of the most the most loveable and instagrammable restaurant/cafe brand internationally. We aim to do this by our core desire to expand and bring the good vibes across the globe in the coming years through extending its franchise.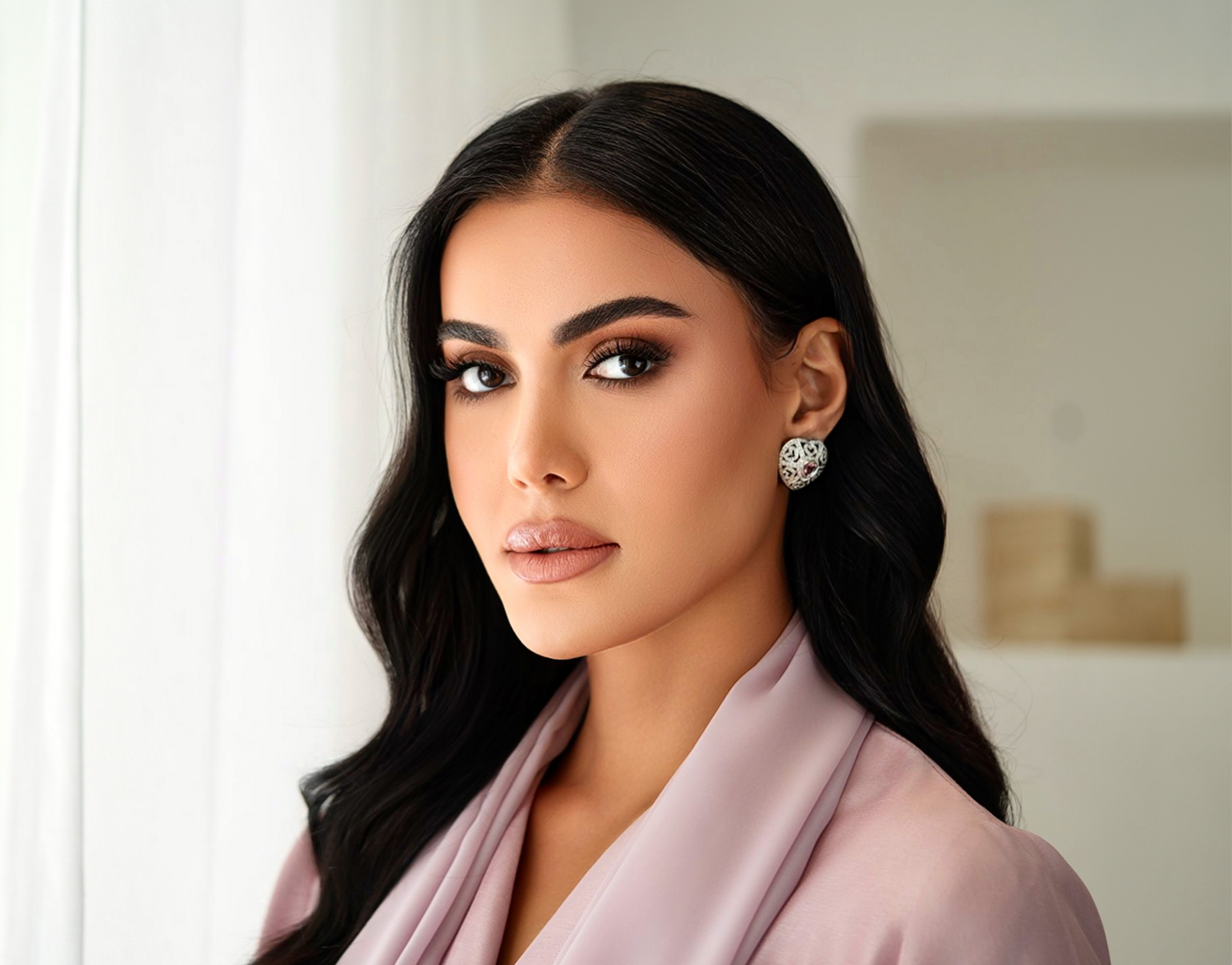 Noora Saeed, Founder & Director of Love Vibe
Noora Saeed, a top restauranteur in the UAE, quickly innovated her vision to fill the gap in the healthy food eating space. She first opened the Instagrammable café VIBE in 2018, with aesthetic dishes and quaint interiors, making it the first of its kind in the UAE. The restaurant became a popular hotspot for many as it offered unique flavours and something different to what was in the market already. By inspiring other female Emirati restauranteurs in the industry, she has been a leader for future female entrepreneurs.